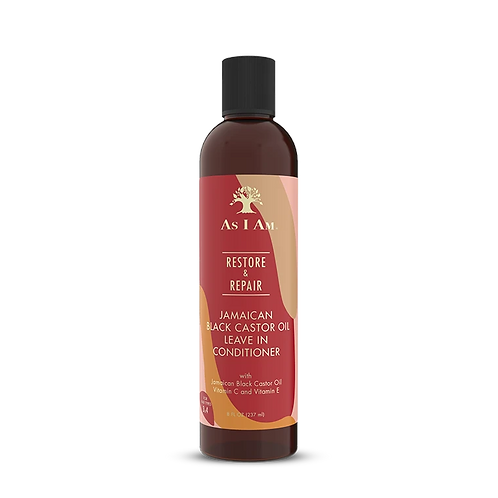 Eases wet combing and detangling while adding moisture and shine to fibers to repair and restore hair fiber health. An essential pre-styling product, As I Am JBCO Leave-In Conditioner is a must use before the As I Am JBCO Smoothie or JBCO Curling Crème to avoid flaking. If you are looking for that extra hydration boost, combine with As I Am JBCO Water.

 

How to Use:

Apply liberally to clean and wet hair. Distribute evenly throughout entire head of hair from root to tip, keeping hair very wet. Comb through and proceed to styling with As I Am JBCO Curling Crème or As I Am JBCO Smoothie.

  

Detangles fibers and reduces combing damage while repairing & restoring hair for better growth.

  
As I Am JBCO Leave-In-Condition 8 oz